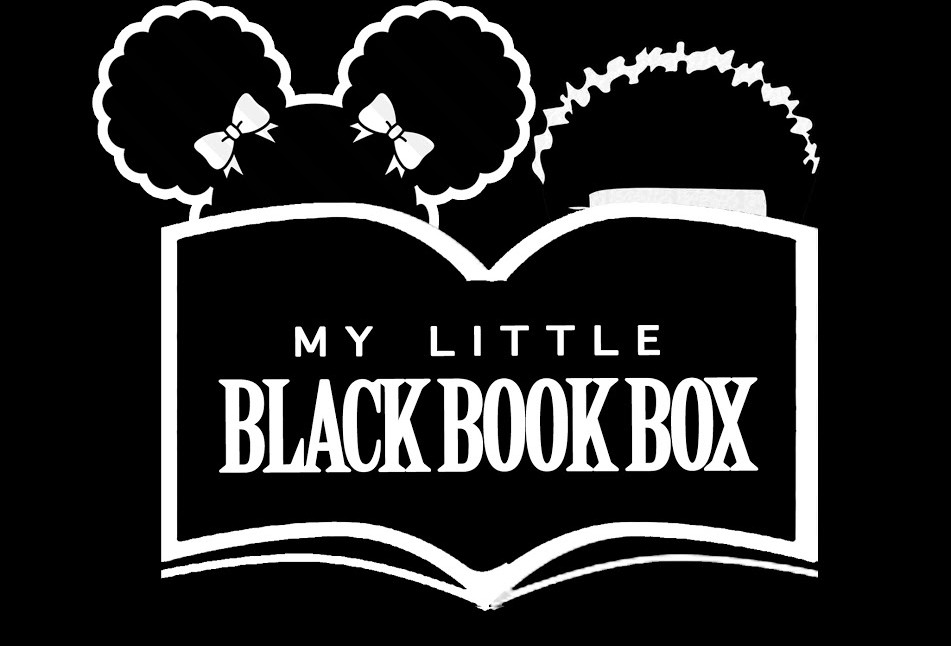 We at My Little Black Book Box have seen the importance of reading at an early age and the life-changing difference it can make in one's education.  Our goal is to offer books suited for infants through age 12, helping parents build a foundation for literacy at a young age and instilling a love for reading in their child that will last a lifetime.
We Deliver Family Friendly Books right to your Front Door
Building Passion and Joy for Reading in Youth
We strive to Increase  Literacy Rates for Children of Color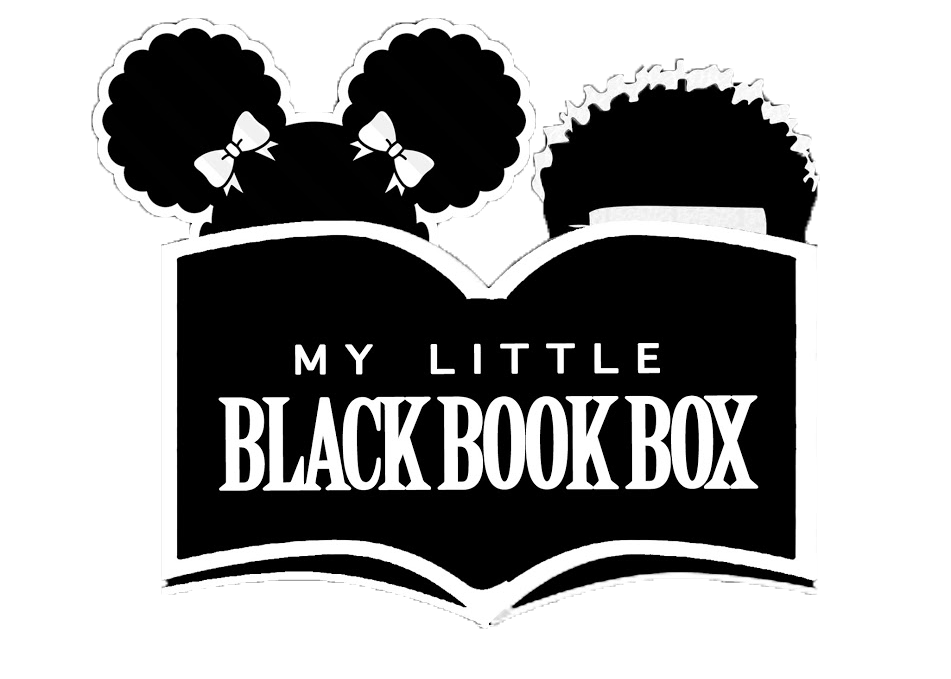 All children should have limitless access to books with characters that look like them! The top books on the market for the youth rarely ever display characters of color that are relatable for most children.  Each Little Black Book Box will be hand curated for your child, with many inspirational characters of color.  A world of self-discovery, imagination, and inspiration will be felt through each box! With our help, you can build a library of amazing relatable books for your child and help them gain a love for reading--which will benefit them their entire life!